Join BioMechanic PT in participation in the #loudounrocks campaign! Our patients have painted 10 rocks with our logo and then we hid them. Check out our Facebook page for hints on where they are found. https://www.facebook.com/BioMechanicPT/ If you find one of our rocks -- you won something! Bring it in to the office and trade your rock for gift certificate for a massage!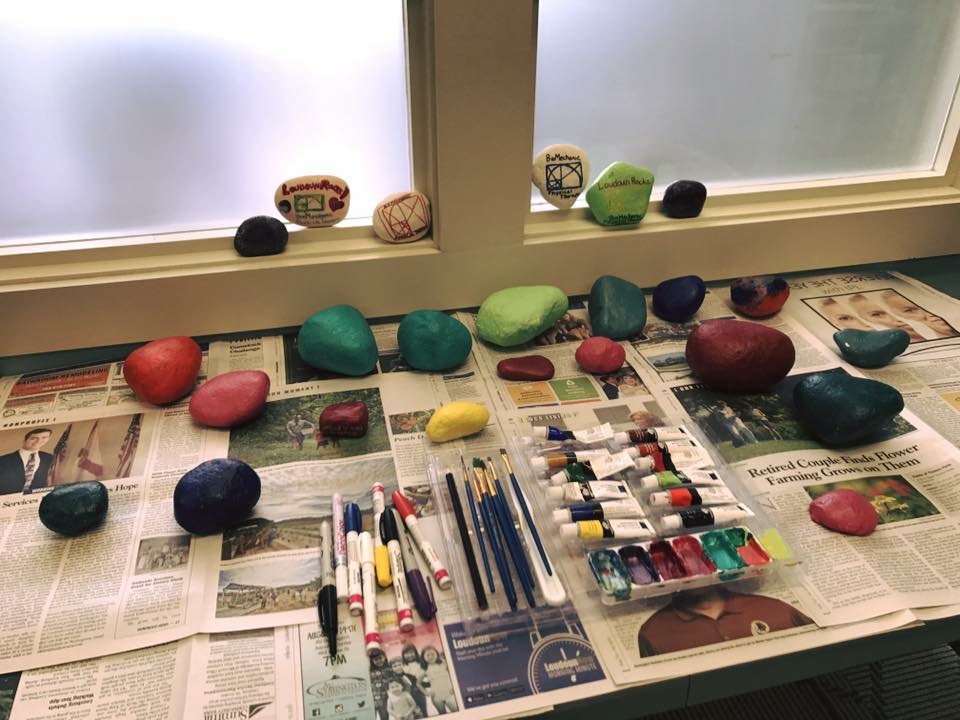 Your feet don't have to hurt!
Back Pain & Scoliosos Workshop:
Wed, Oct 18 from 6 - 7 pm
Workshop "So What's Really the Cause of Your Back Pain?" : Tuesday, October 18th from 6 - 7pm
Upcoming Ten Year Anniversary!
New Additional Class: Wed Sept 14, from 6 - 7pm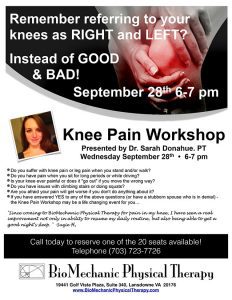 Knee Pain Workshop:
Wed, Sept 28 from 6 - 7 pm